---

® Since 1999
All Rights Reserved © Cosmos International University
Modern Heuristic Education System®
Empowering Excellent Higher Education™
About Cosmos International University
Cosmos International University is an absolutely unique, interestingly prestigious and inventively heuristic research institute committed to providing autonomous researcher's degree programs in an independent manner, and it is one of the branches of Christian Development International Ministry. It is a non-profit, charitable, educational, and organizational institute amalgamated with some creditable and prodigiously habilitated international leaders. In 1999, Cosmos International University was professionally instituted and initiated at the same time.
What Kind Of Education Does Cosmos International University Offer?
Cosmos International University offers MA, PhD and DPh autonomous researcher's degrees of higher education in a wide variety of specializations. Because of the inventive and excellent education CIU offers, Cosmos International University becomes the world's first integrated organizational university that is visibly available online and is spontaneously recognized by other good universities, famous international schools and prestigious research institutes in respect of professional job giving. Cosmos International University was established on the basis of freedom, human rights, knowledge, wisdom, truth, love and philosophy, and it is authorized to offer autonomous researcher's degrees like Master's and Doctorate degrees, including PhD and DPh to intellectually capacitated and qualified individuals regardless of race, gender, nationality, skin color, religion and country of origin.
What Are The Sine Qua Nons For Admission?
No undergraduate degree course is offered by the university. Therefore, heuristically earned undergraduate and master's degrees from other universities or colleges shall be required to apply for admission. Admission decisions will be made based on the applicant's individual skills, level of education, knowledge, capability, potentiality and ability. Though it might help getting the drop on, admission selection is not going to be based only on the applicant's examination score, TOEFL score or IELTS score. Whether his or her alma mater is an accredited university or a private owned, non accreditation university, the demand of qualification and standard for admission is not just passing a set of examinations but it is much more complicated than such a Procrustean standard. There is no partiality in giving admission to anyone, whether the applicant is a native English speaker or a non native English speaker. All successful applicants shall be listed in this organization web page and if not, the application is automatically considered unsuccessful.
How Can A Person Identify Genuine Certificate Of The University?
All recipients of Cosmos International University's diplomas of Doctorate and Master's degrees shall be recorded inside http://www.ciuac.org/Academicians.php, otherwise, they're going to be automatically treated bogus ones and are invalid. If you are doubtful about a diploma of Cosmos International University, contact info@ciuac.org for elucidation.
How Can I Become A Member Of Cosmos International University?
Any one who has got genuine interest in Cosmos International University's heuristic educational organization may obtain membership at free of cost. Interested individuals may contact the director via email with a passport size photo. The photograph you send to the director shall be recorded in http://www.ciuac.org/cdimboard.php under the title "Board Members and Interested Individuals" of Christian Development International Ministry. In addition, it is good to know that the person who is certified by the university is voluntarily recognized worldwide. Cosmos International University's graduates can get jobs and lifetime employment in different places in the world. The university has been existing since the incipiency of human being, and it came to exist visibly as an organization in 1999. Cosmos International University was recorded on the internet in 2006 for the first time, and it will be existing online till human race ceases to live in cosmos.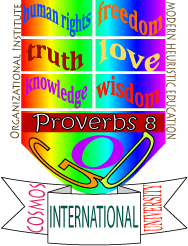 by Professor Dr.David Ngin Sian Pau PhD,DPh(Teaching English)


Earn Cosmos International University's
PhD, Philosophical Doctor
and
DPh, Advance Doctor of Philosophy
in five to ten years via email.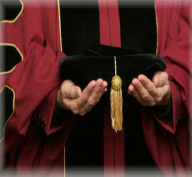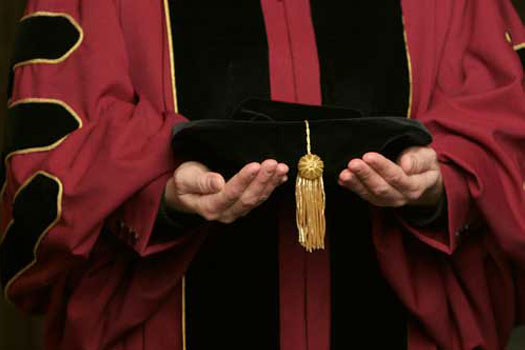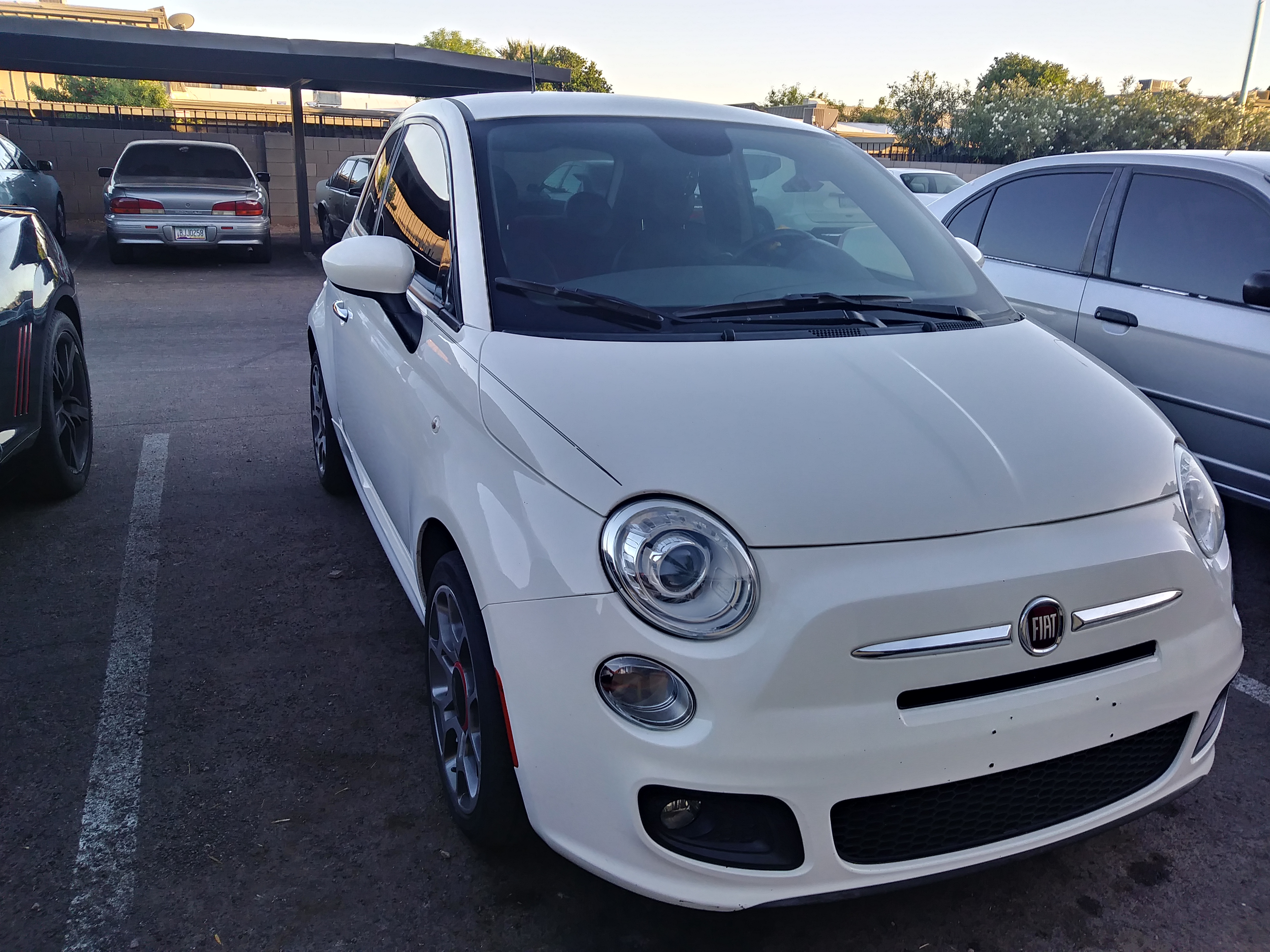 ---
---
---
---
---
---