---

All Rights Reserved © Cosmos International University
Modern Heuristic Education System®
Empowering Excellent Higher Education™
® Since 1999
What Type Of Visa Should You Procure?
Heuristic researchers need not procure an academician visa in particular to read up at Cosmos International University because it's not a regular university where you have to go for classes on a day-to-day basis like the one that you have in your country. Therefore, any other appropriate visa for securing a professional job or an employment which will help you get a good salary during your studies at Cosmos International University will be a better option. Being unable to get a professional job in your specialized field of research will make you ineligible to join the autonomous researcher's degree program of Cosmos International University. At the same time, we will not offer any degree to anyone if a heuristic researcher's occupation is merely manual work unless it is part of the course work he or she has to mug up.
It means the researcher is not only meeting the admission requirements but also is unable to maintain the yardstick of the university. A UNHCR Card, World Citizen Card issued by the World Government of World Service Authority, work permit, residence permit, or the visa of a country or a government will be accepted regardless of a person's country of origin.
Why Entitled Cosmos International University?
At the get-go, the university was entitled Free International University (FIU). But because of some universities already existed in other countries that have indistinguishable title, the President, and Director of CIU and CDIM concluded to modify, vary and alter the university's name differently and uniquely. Eventually, Cosmos International University (CIU) was validated and approved in June, 2005.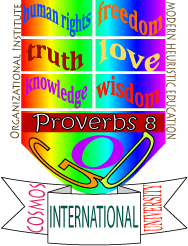 by Professor Dr.David Ngin Sian Pau PhD,DPh(Teaching English)


Earn Cosmos International University's
PhD, Philosophical Doctor
and
DPh, Advance Doctor of Philosophy
in five to ten years via email.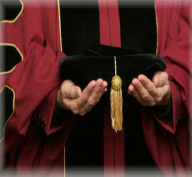 ---
---
---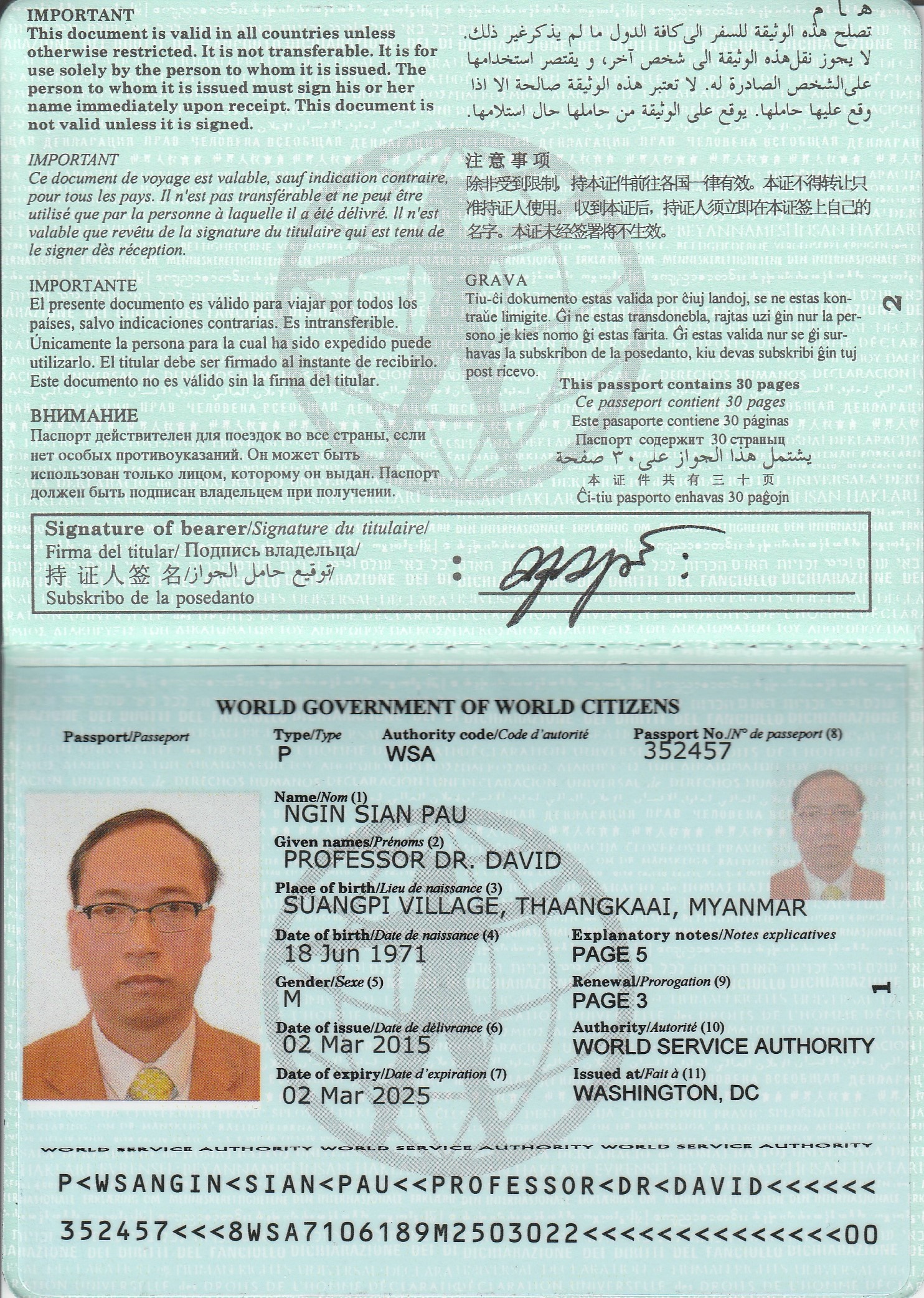 ---
---
---
---
---
---