FACULTY MEMBERS
All Rights Reserved © Cosmos International University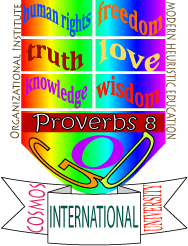 by Professor Dr.David Ngin Sian Pau PhD,DPh(Teaching English)
Read this web page in your language! Click this spider's
web and just enter this web address in the appropriate box.



Earn Cosmos International University's
PhD, Philosophical Doctor
and
DPh, Advance Doctor of Philosophy
in five to ten years via email.
Your visitor number (after July 25, 2013) is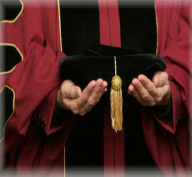 Faculty members of Cosmos International University are highly qualified distinguished professors who have already earned PhD, DPh and MD degrees. According to the autonomous researcher's specialized field, the university will arrange and provide suitable professors for the researchers. The professor who will guide an autonomous researcher through out his or her research period will contact you as soon as the necessary documents and university's fee have been received.