All Rights Reserved © Cosmos International University
CONVOCATION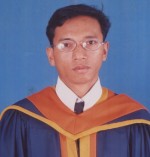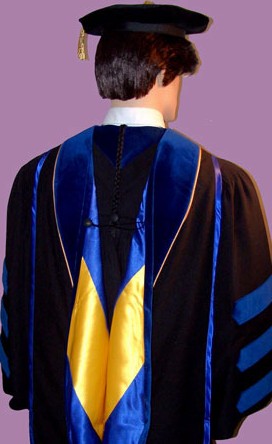 Graduation ceremony will be held at a university in the country of student's choice. The student is wholly responsible for payment of graduation fee. The cost of graduation fee depends on the cost of travel between student's home country and the country where graduation ceremony will be held. If student can't afford graduation fee, the certificate will be issued and handed over to the recipient directly.
Date of Graduation
Date of graduation is before or during Christmas season whichever is convenient for the student. Students who cannot afford to come to graduation ceremony should take snaps with graduation gown and hat as memorable as it can be.
RECOMMENDATION OR ENDORSEMENT
Every student who completed a program and received a degree from Cosmos International University is eligible to get recommendation letters from the president and registrar for job application. Transcripts will be obtainable from assessment director.