All Rights Reserved © Cosmos International University
DIRECTOR
Provost Office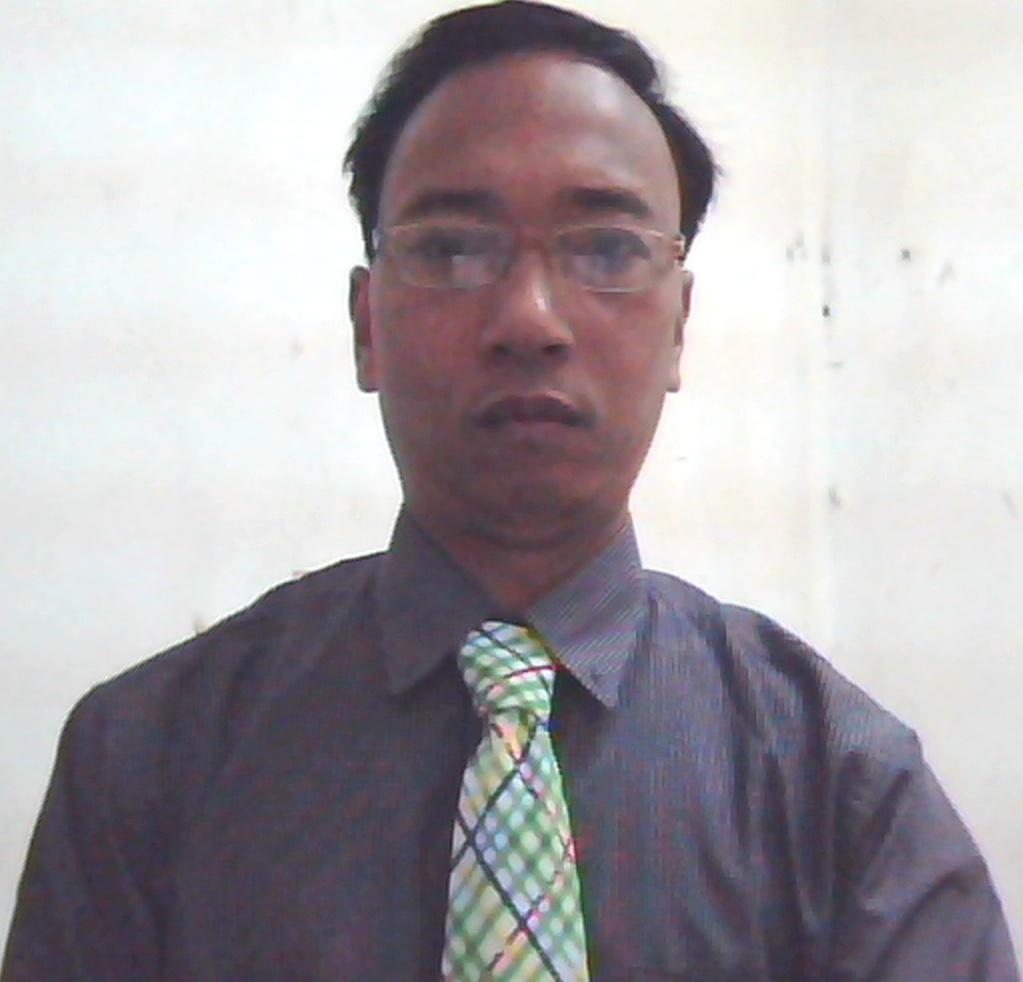 The director is accountable for assessing student's academic performance, oral presentation and writing skill via email and over the phone as and when they're necessary. He has to appoint assessment committee members and sign his name, when certifying Cosmos International University students. He is a highly qualified person, who can assess students in all kinds of subjects whether it is for pragmatical, theoretical or written assignments. Moreover, he is well-versed in assessing others via email directly. Academic transcripts shall be arranged and made available as and when they are in need of, by the director.

Professor Dr. David Ngin Sian Pau has been the Director of Cosmos International University since its inception. He earned a Master's and a PhD, Philosophical Doctor Degrees specialized in teaching English from Cosmos International University, and is now working on Advance Doctor of Philosophy, DPh degree program. And then, Dr.David is also amenable for acquiring individual recognition of student's qualifications from government or private employers. If you would like to contact him, send email to director@ciuac.org.

Dr.David Ngin Sian Pau became Emeritus Professor at Cosmos International University in 2011.