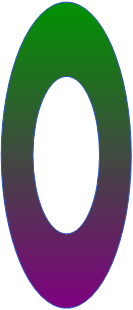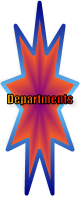 The following departments of Cosmos International University offer Master's, PhD and DPh degrees specialized in science, arts, business administration, medicine, technology, engineering, philosophy, government, teaching English, international law and education. There is no undergraduate course offered by the university at this moment.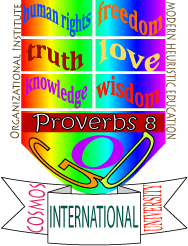 by Professor Dr.David Ngin Sian Pau PhD,DPh(Teaching English)
Read this web page in your language! Click this spider's
web and just enter this web address in the appropriate box.



Earn Cosmos International University's
PhD, Philosophical Doctor
and
DPh, Advance Doctor of Philosophy
in five to ten years via email.
Your visitor number (after July 25, 2013) is